Corporate & Consumer
Besides security conscious individuals and home owners, sectors like banking, media, information technology, insurance, major sporting events, heritage monuments and hospitality have an ever increasing need for technology enabled security services, emergency response solutions, crowd management and facility management. The SIS Group thus provides an all-encompassing range of services.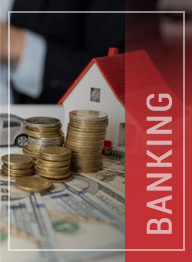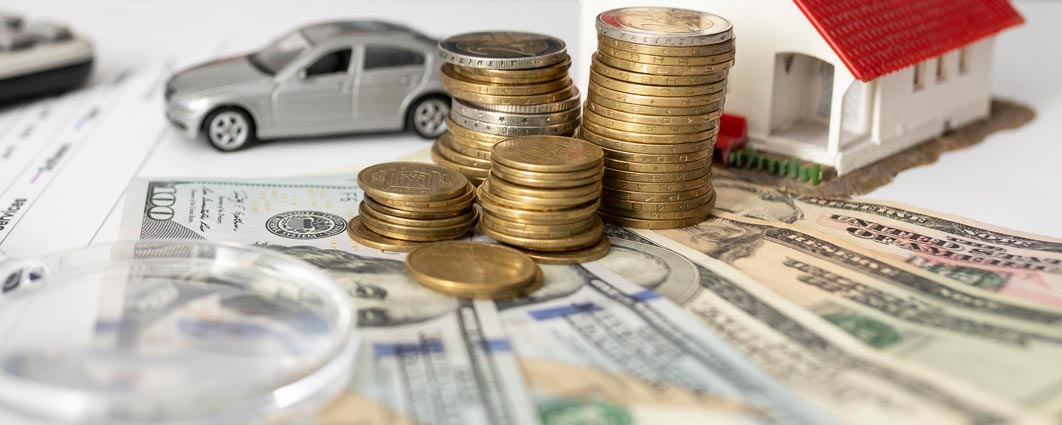 Banking
With steady deregulation over the years and legislation that is in-step with consumer requirements; India is one of the most attractive markets in the world for banking and financial services. The SIS Group is equipped with expertise and experience to cater to the needs of this industry. From security solutions, facility management to cash transit, ATM replenishment, vault and processing, we provide an all-encompassing range of services.
We also offer a unique, specialized QRT support to ATMs of nationalized banks for carrying out frequent patrols and checks.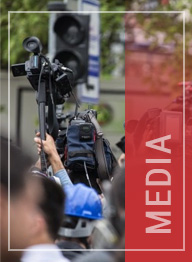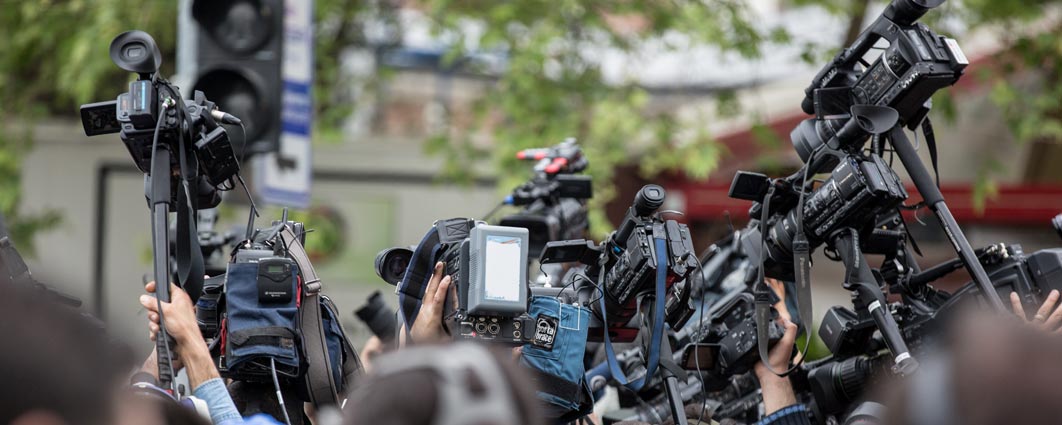 Media
India is one of the few countries in the world where traditional print media continues to thrive. The SIS Group's services for the media sector comprise access control, visitor management, parking management, and gate and inventory management.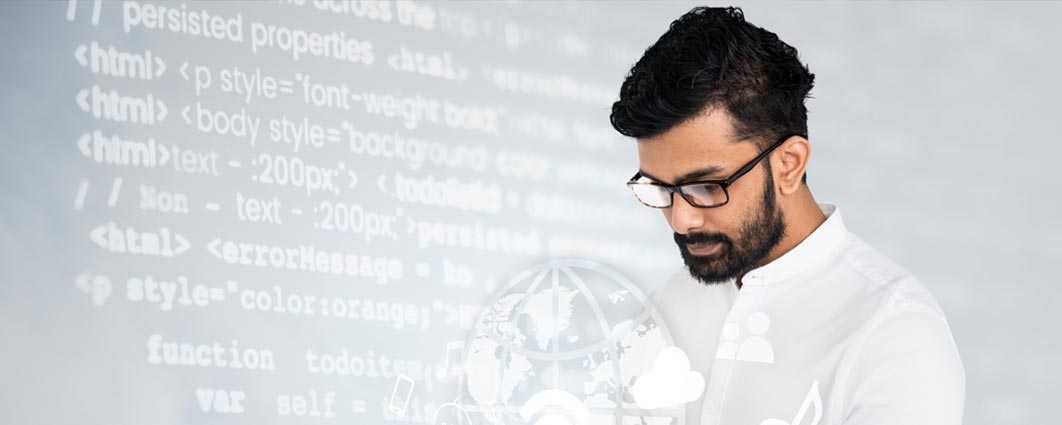 Information Technology
A vast talent pool and a large corporate base comprising both Indian and multinational giants have made India a tech powerhouse. Additionally, the start-up boom in India has also given rise to a strong demand for security and housekeeping services.
At the SIS Group, we use our expertise to deliver services to the sector which include but are not limited to, physical security, emergency planning, and crisis management, mitigation of risk to assets, access control, CCTV, intruder alarms, fire detection, video analytics, alarm receiving and monitoring facilities.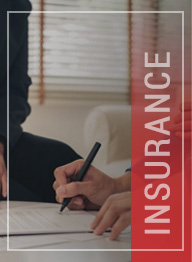 Insurance
The insurance sector provides valuable risk mitigation services for businesses and industries to ensure their uninterrupted operations and sustained business continuity.
With unparalleled industry knowledge and integrated technologies, the SIS Group provides customized business models for security and facility management services to the sector.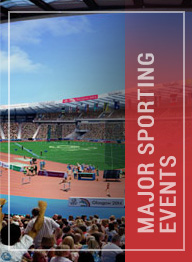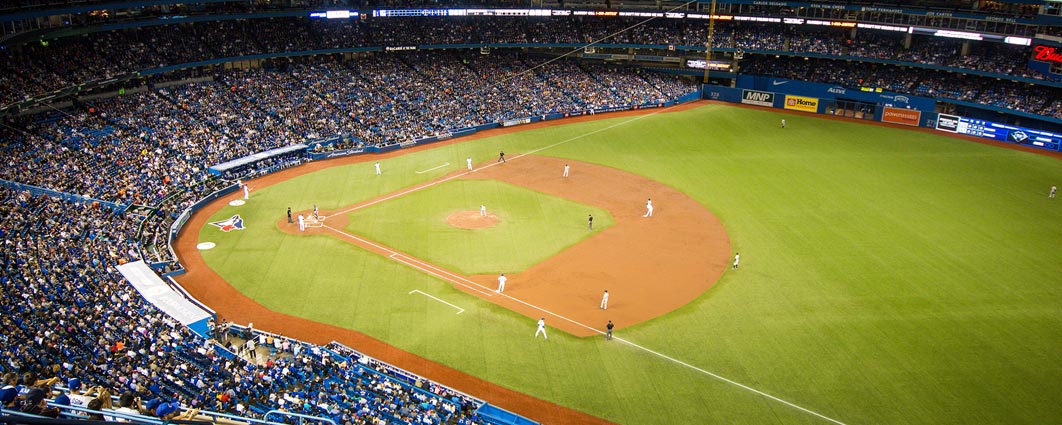 Major Sporting Events
Sporting events are a major source of recreation for large audiences. Because of the large magnitude, it becomes vital to have a security partner to ensure an environment that is safe and incident-free for viewers and organizers alike.
The Group's proficiency in services like security, crowd management and safety training exceeds industry standards and ensures that events are concluded with guests receiving the most effective and customized protection.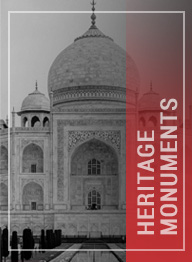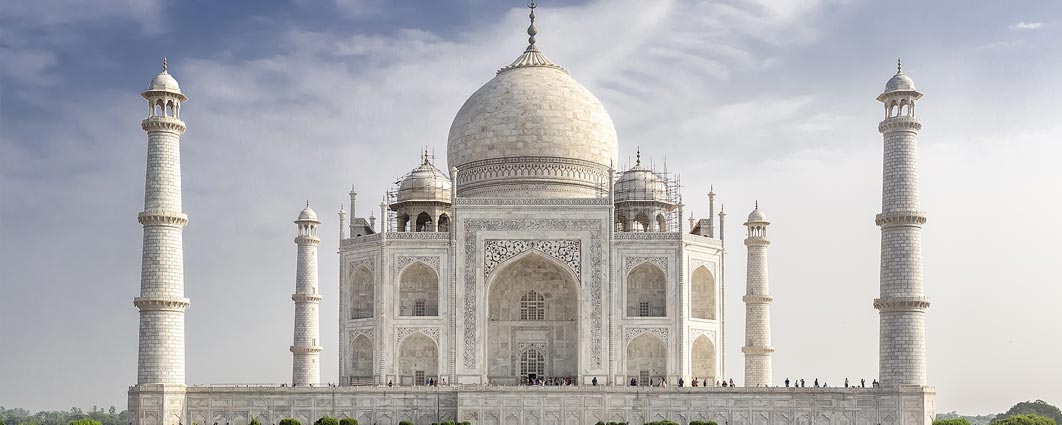 Heritage Monuments
India is one of the oldest civilizations in the world with many grand monuments that offer a window into its rich legacy. The SIS Group brings to the table four decades of experience to manage the security of these cultural assets. We extend our support in terms of vehicle and visitor management, ticketing, preventing encroachment and defacing of monuments and protection against vandalism. Currently, we offer security to 18 world heritage monuments and 44 other ASI protected monuments in the country.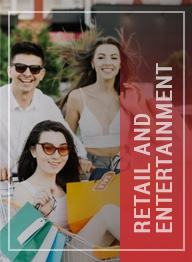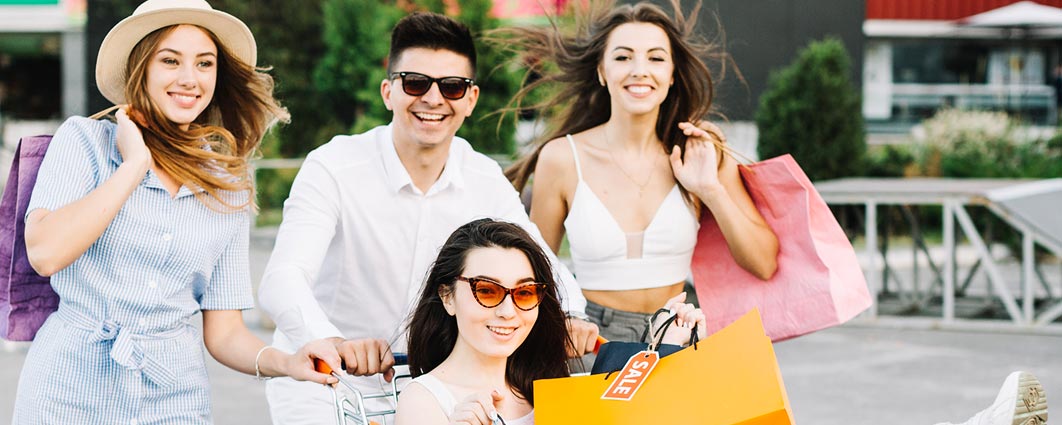 Retail And Entertainment
The retail sector in India accounts for 10% of its GDP. A large, unorganized sector is slowly giving way to a larger organized sector with big chains and departmental stores. Recent developments in e-commerce have further revolutionized this space, leading to massive requirements for security and housekeeping in warehouses.
The SIS Group provides extensive services to this sector including security, cash pick-up and delivery, janitorial and technology-enabled surveillance services.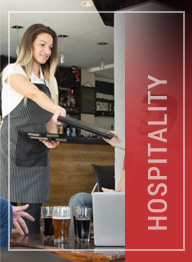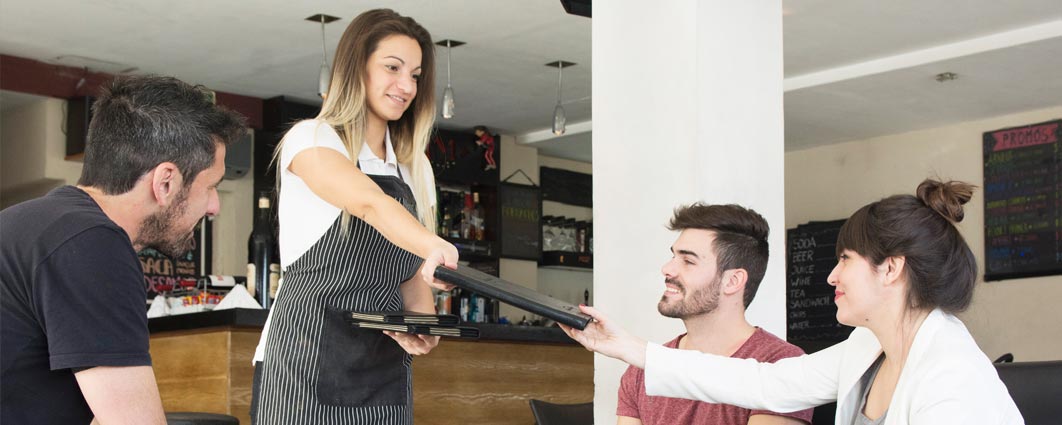 Hospitality
Hotels are a high-risk category because of the large footfall of international visitors and the presence of business, media and political personalities. Therefore, for hotels, security is coupled with customer service as priority. Quality parameters are high for hotels in terms of uniform, personality, appearance, etc., and the Group, with its vast pool of talent, is able to offer guards to meet their extremely specific requirements. The services offered also include response plans and implementation of evacuation drills for existing building plans.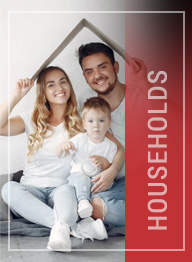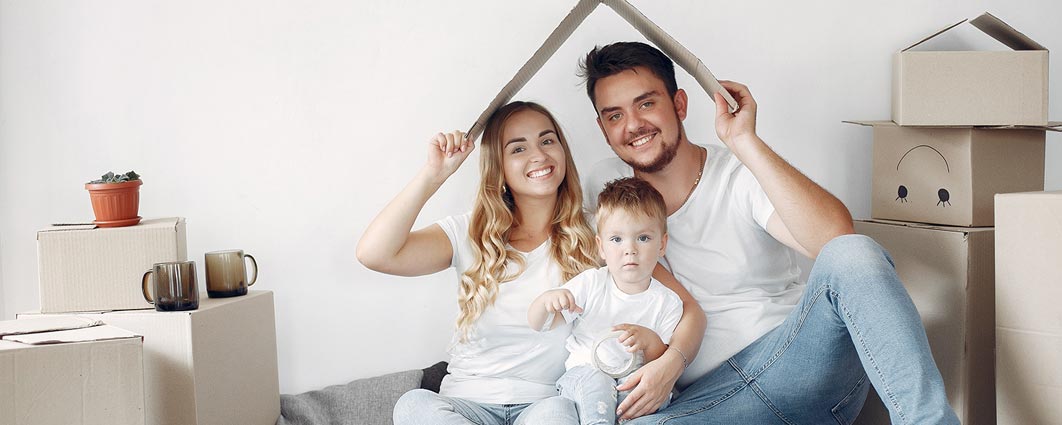 Households
The Group also provides a secure living experience with VProtect – India's first alarm, monitoring and response solution for homes and businesses. With the crime rate and insecurity levels on a high, this is a service that supported by an on-ground quick response team, a 24×7 uninterrupted monitoring, day and night patrolling, access to security via a mobile app and a comprehensive wireless alarm system.
Corporate & Consumer Clients