Facility Management

Solutions
#1

Facility Management
Solutions Provider in India
The Facility Management vertical of SIS Group Enterprises, in India offers Tech-enabled FM Solutions to customers across India.
The FM segment of SIS Group Enterprises comprises Dusters Total Solutions Services – DTSS, SMC Integrated Facility Management Solutions Limited, RARE Hospitality, Adis and TerminixSIS.
Together, it is the second largest FM business in the country supported by best-in-class technology solutions, strict SOP guidelines and compliance, world-class products, led by an experienced management team, robust processes, and the use of energy-efficient and modern machinery. The clients of the FM segment are as diverse as our services, ranging from healthcare, and hospitality to IT/ITeS and industrial establishments to retail and residential.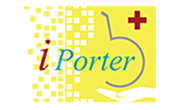 Uberizing Hospital Operation
IoT based intelligent portering system that automates all service requests.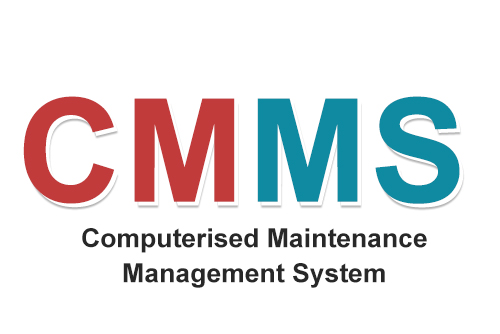 Computerized Maintenance Management System
Centralizes information and facilitates the processes improving the efficiency of operations and brings cost benefits.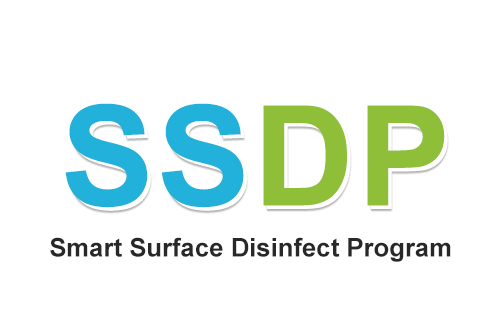 Smart Surface Disinfection Program
SSDP improves efficiency and offers cost benefits.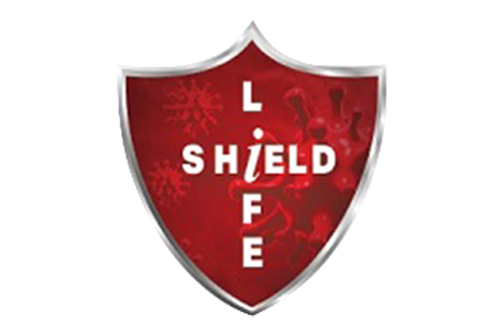 Next Generation Disinfection System
"90 day sterile surface guaranteed" US/EU EPA approved and ICMR verified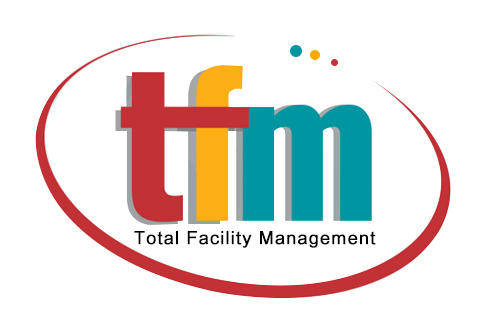 IoT – based Total Facility Management
Digitizing utilities and critical equipment maintenance.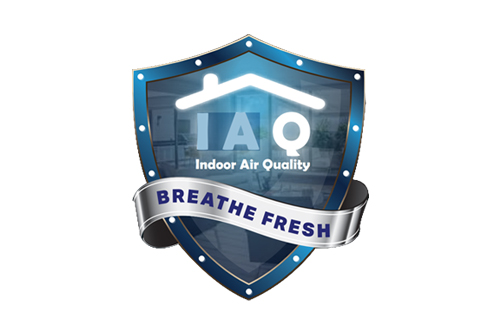 Indoor Air Quality
Improving indoor air quality in a highly infectious environment.

It is appreciable effort by our supporting SMC team in providing their selfless and committed service during this period.
– Mahindra Logistics

I would like to appreciate your effort and dedication towars the compliance part advancing to score 100% on the preliminary audit. We expect the same spirit to maintain and continue for all time to come.
– JP Morgon Chase and Co.
Hydrabad

We are highly delighted that ServiceMASTER Clean has been providing their best services to our DB Mall Bhopal since 2009. They never lower their professionalism, and I hope they will never lower their standards in the future.
– Sourabh Jaiswal | SM Gwalior

Housekeeping staff is doing the best job in this crisis an we are sure that with these efforts, we will beat COVID-19!
– Medica Kolkata

Mr Shailesh, thank you for your support in this COVID-19 pandemic time, as you have done the sanitization in our branch well on time.
-Mr. Aqib Khan | Assistant Manager | Operations and Services |India | PNB MetLife

Housekeeping staff is doing the best job in this crisis an we are sure that with these efforts, we will beat COVID-19!
– Medica | Kolkata