Cash Logistics

Solutions
#2

Largest Cash Logistics
Solutions Provider India
At SIS Group Enterprises, we keep the wheels of the economy in motion by managing the fuel of the economy, which is cash. Our cash logistics operations have further diversified our clientele with capabilities spanning cash-in-transit, doorstep banking, ATM-related services, bullion and cash vaulting services. As a result, we are today the second largest cash logistics solutions provider in India and the fastest growing.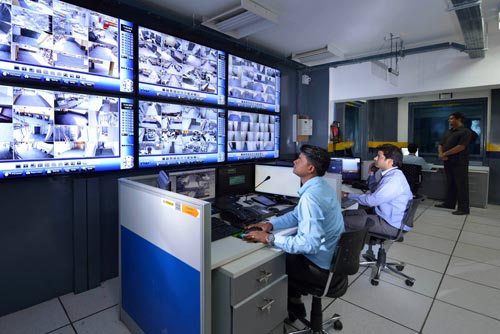 National Operating Center
National Operating Centre (NOC) is the centralized team for vehicle tracking and controlling movements in vaults and premises.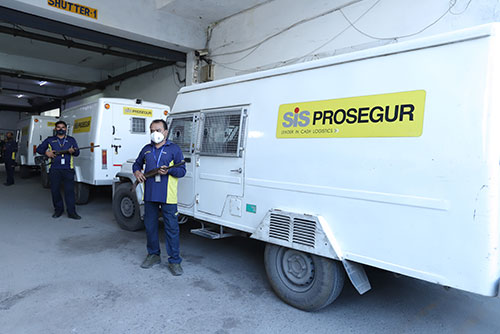 Vehicle Tracking System and Route Control
Our Vehicle Tracking System allows us to keep a real-time track and control all our vehicles.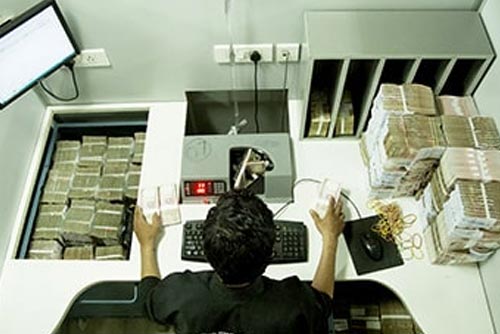 Cash Vaulting and Processing
We provide cash sorting and cash processing services at its various branches and customer premises, including bank branches, currency chests and retail outlets.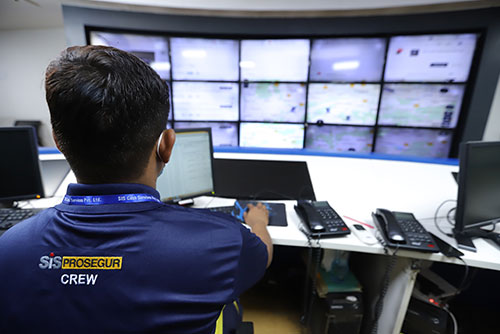 Proprietary Information Systems
Our integrated systems offer high traceability and consistent data for complete reconciliation.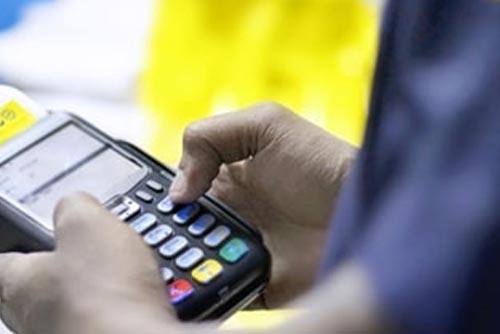 Handheld Device
Our smart handheld device solution for doorstep banking services ensures real-time updates from the ground to our valued clients.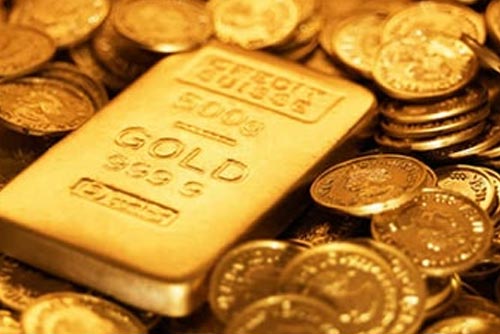 Bullion Management
We provide door-to-door transportation and vaulting of valuables such as precious stones, gold, silver and jewelry to various destinations across India.



Safe Keeping
and Vault-related




ATM-related




cash-logistic
in-Transit




Doorstep
Banking




cash-logistic Pick-up
and Delivery




On-site and
Off-site cash-logisticiers




Bullion
Transportation

We would like to praise SIS for there uninterrupted and commendable services.
– SBI

SIS cash services have done a commendable job in providing the Cash Management services, in these hours of difficult situation.
– HDFC

In the wake of outbreak of COID-19, we would like to admire the efforts, put in by SIS for providing Cash Management Services.
– AXIS

We highly appreciate the efforts put in by your team to manage all the cash services even at such difficult times.
– Bank Of Baroda

We would like to appreciate the uninterrupted services rendered by SIS PROSEGUR Cash services for providing Cash Management services to allotted branches.
– Union Bank

Appreciate the heroic act for uninterrupted cash services. ATM's are operational because of your team's sincere efforts.
-FSS

It's heartening to note the proactive approach you as a team are taking to keep in control of the situation.
– Induslnd Bank