SIS 

provides Security, Facility Management and Cash Logistics Solutions, which are essential to the functioning of a vibrant and healthy economy. We have emerged as a trusted leader across these business segments in India and other geographies in the Asia-Pacific region.
With an unremitting spirit of innovation coupled with a dynamic and multifaceted portfolio of solutions, we strive to offer people enduring value. Our deep market insights of more than 40 years enable us to leverage growth opportunities in the key markets where we operate concurrently, helping our brands emerge as trusted leaders.
A market leader of essential service verticals, we have steadily increased our offerings and reach, catering to the varied and dynamic demands of the markets we serve, including marquee clients that comprise Fortune 200 companies.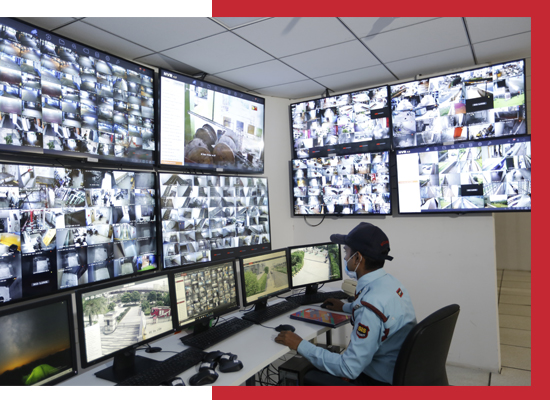 Our
Business Lines
We are the Market Leader in each of our verticals – Security, Facility Management and Cash Logistics by providing Essential Solutions with Trust, People Focus and Service Spirit.
Group Facts
and Figures
*31st March 2023
Group Facts and
Figures
*31st March 2022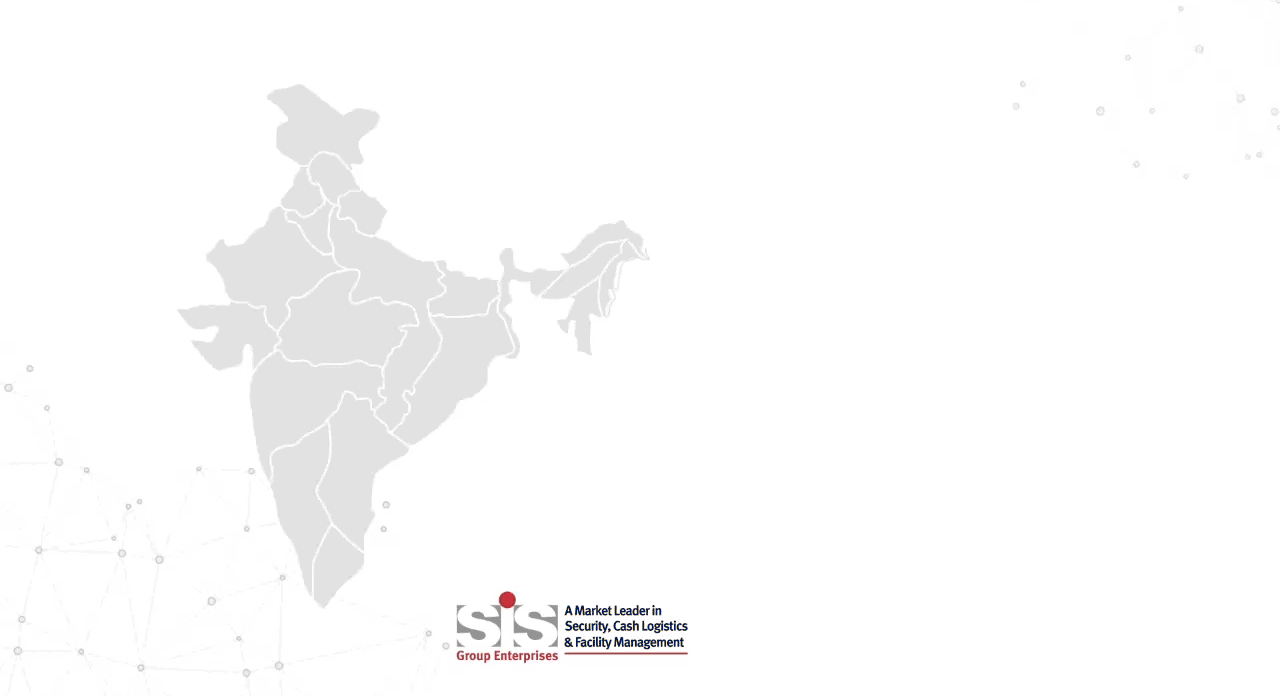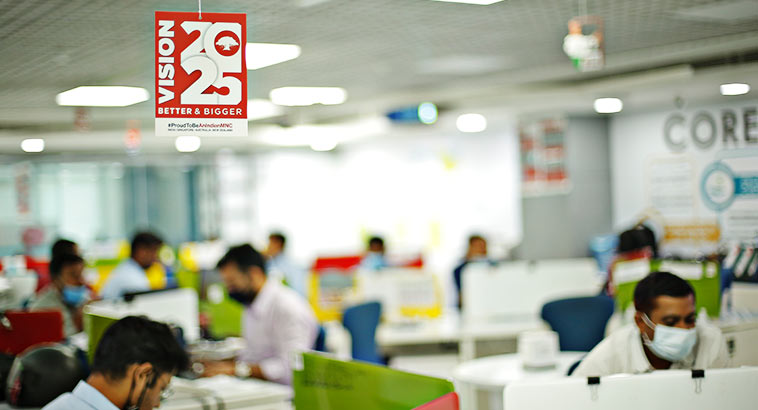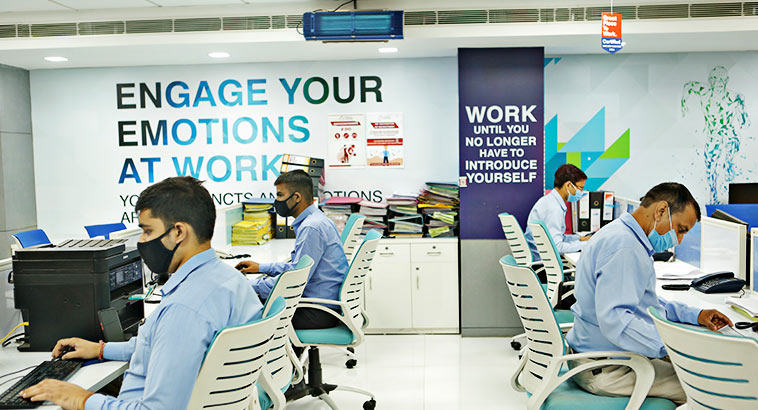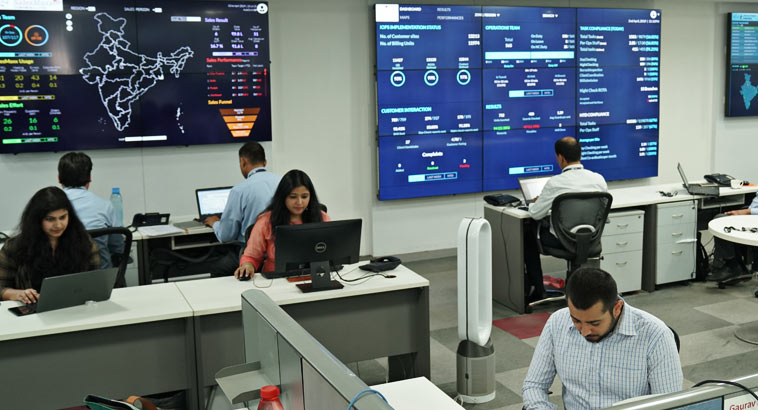 Career
Opportunities
At SIS Group Enterprises, we believe that human resource is the most valuable asset of the company.
Reported Consolidated quarterly numbers for SIS are: Net Sales at Rs 3,073.63 crore in September 2023 up 11.06% from Rs. 2,767.66... read more