Security Solutions
(India & International)
SIS offers a gamut of comprehensive security solutions that provide security personnel for traditional and specialised guarding, technology-led security solutions, e-surveillance, system integration, alarm monitoring and response services to a wide range of customers across the private and public sector and government undertakings across the country.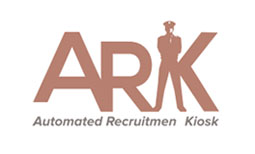 #1 in Industry Recruitment Quality Control System. It ensures product quality and consistency, minimises errors and human intervention by enabling recruitment through kiosk-based recruitment processes.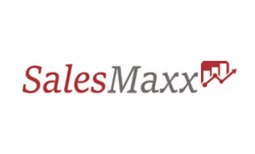 A tablet-based sales CRM tool – Sales Maxx enables lead management for our pan-India sales force. It enhances sales productivity, controls margins, and provides the salesperson instant access to high-quality presentations, real-time margin validation, quote generation, messaging tools and others.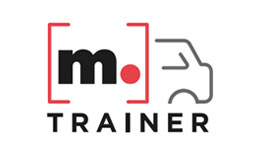 Our Digital Training Platform was the 1st in Security Industry. The mobile training platform 'M-Trainer', enables continuous on-job training and ensures that inductions happen in a standardised process.
iOPS, a mobile app-based operations platform provides assurance on service quality and operations productivity. It enables workflow automation, data analytics, real-time customer reporting and performance management process (PMP) linkage.
National Quality Centre (NQC) &
Regional Quality Centers (RQC)
operating in 20 regions across India
Once any site goes live, post-deployment SIS is able to track all operations through its 20 state-of-art Regional Quality Centers (RQC).
This helps us undertake regular inspections, monitoring, customer audit, and feedback, that are integral to the continuous improvement programme, essential to refine the delivery regularly and enable us to offer a unique and all-encompassing service to our clients.
Overlooking these 20 RQC is a National Quality Centre (NQC) that is established in SIS headquarters situated in New Delhi, India.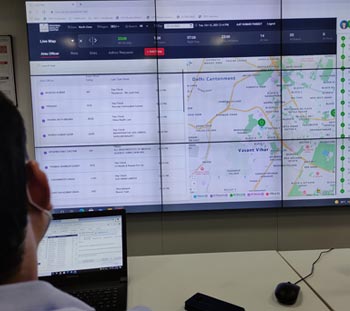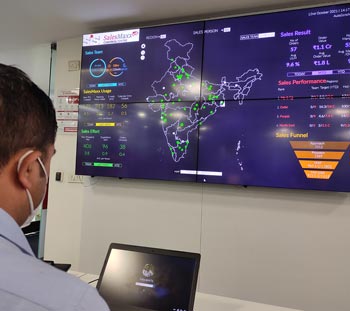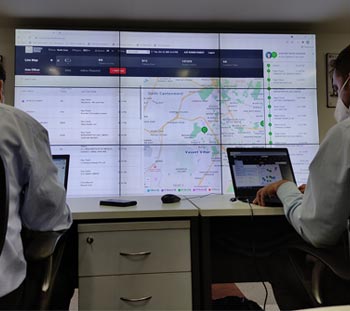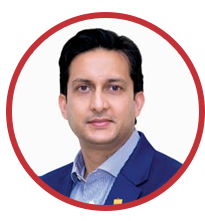 "The GTO Cadre is the backbone of SIS. Today the position SIS is in, is solely because of our GTOs' Sweat and Blood. In this exercise of selecting GTOS, we decide the future of SIS"
Mr. Rituraj Sinha, Group MD,
SIS Group Enterprises
Career opportunity for officer cadre as GTO
Officer Cadre in SIS Group Enterprises was conceptualized and planned by Mr. R K Sinha (Founder and Chairperson of the SIS Group) in 1984. This unique course was the first of its kind in India and was designed to provide intensive training in security and asset protection as well in soft skills, leadership and team building.

Their career ranges from Assignment Manager, Operations Manager, Branch Head to Vice President And President etc.
Till date, 36 batches of Officers with more than 2000 Officers got trained in Officers Academy. Today, the Officers form the Core Management Team at Zonal, Division, Regional, Operations and Branch levels and it due to their continuous efforts, SIS has emerged as the Market Leader in Security Industry.

We would like to praise SIS for there uninterrupted and commendable services
SBI Bank

Thanks for the security support received during this unprecedented lockdown situation of managing COVID-19
Accenture

We appreciate the efforts and security support that we are getting from SIS
Amazon

We appreciate the effort taken by SIS to keep the clients safe and ensure the routine goes smooth
Honda Motors

It's heartening to note the proactive approach you as a team are taking to keep in control of the situation
IndusInd Bank