SIS

provides security, facility management and cash logistics services, which are essential to the functioning of a vibrant and healthy economy. We have emerged as a trusted leader across these business segments in India and other geographies in the Asia Pacific region.
Over the years, we have gained deep insights about ourkey markets—India and Australia—which have enabled usto leverage opportunities across geographies.Our brands have become synonymous with quality solutions in these markets. With over three decadesof experience, in-house end-to-end bandwidth, and proficiency across sectors, we are addressing diverse anddynamic business needs of our clients, while at the sametime growing our market share.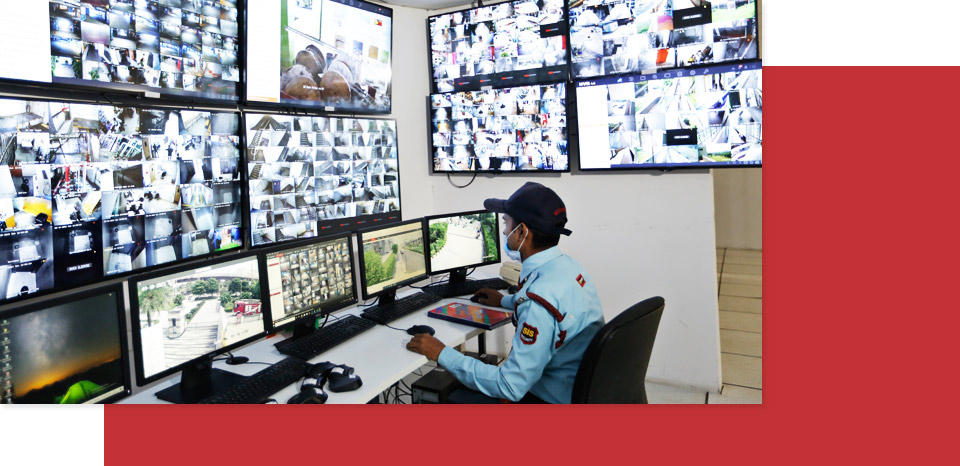 Our Areas Of Business
What began as a team of just two employees in a rented office in 1985 is today a leading manpower security corporation in India.
Group Facts & Figures
The SIS Group has been recognized not only as India's second largest security services provider and Cash Logistics Company, but also as the joint largest security services provider in Australia.
'The reason you are sitting
here today is because the

guards are standing

.'
– Mr. R. K. Sinha, Founder Group Chairman. –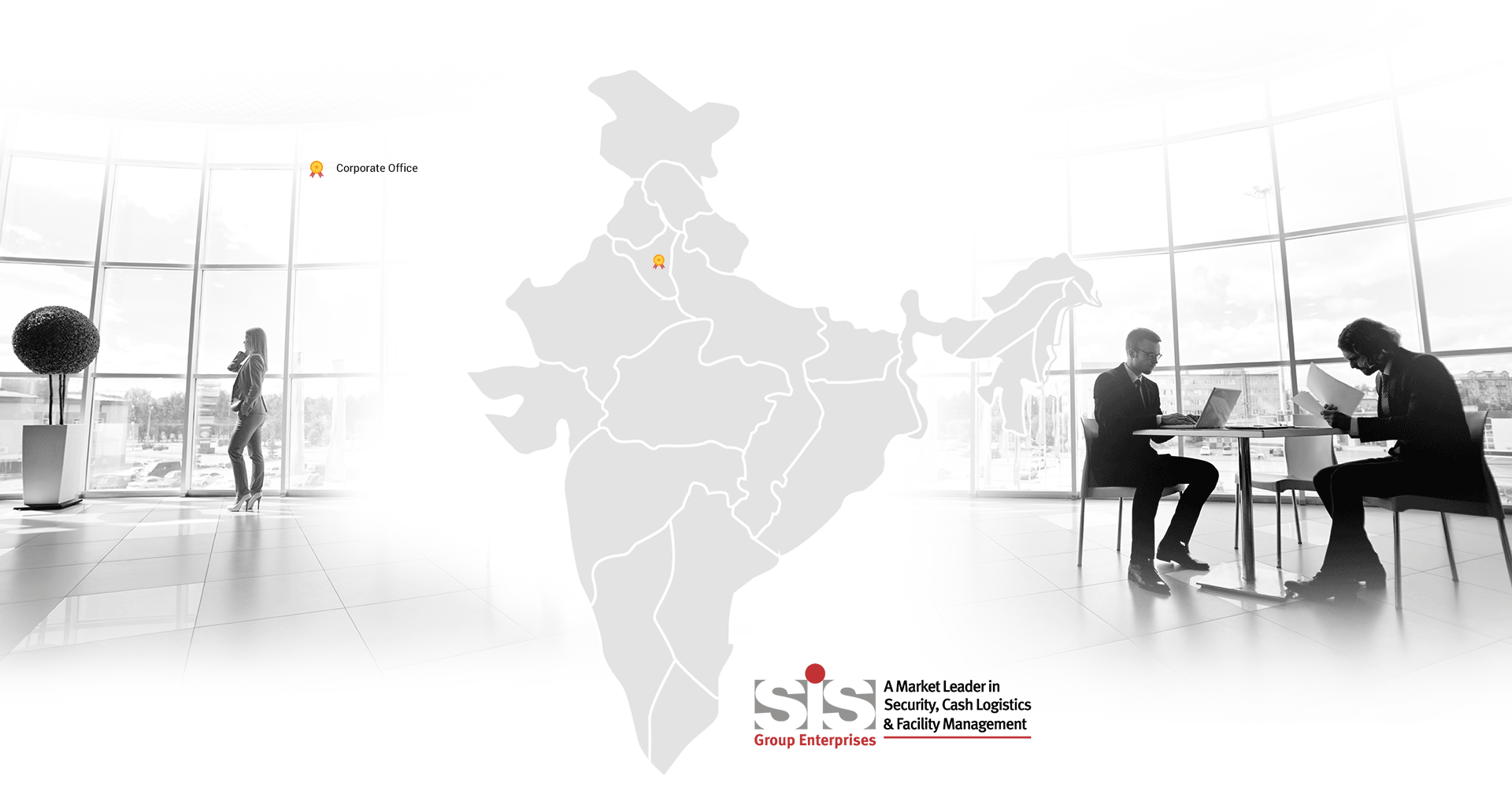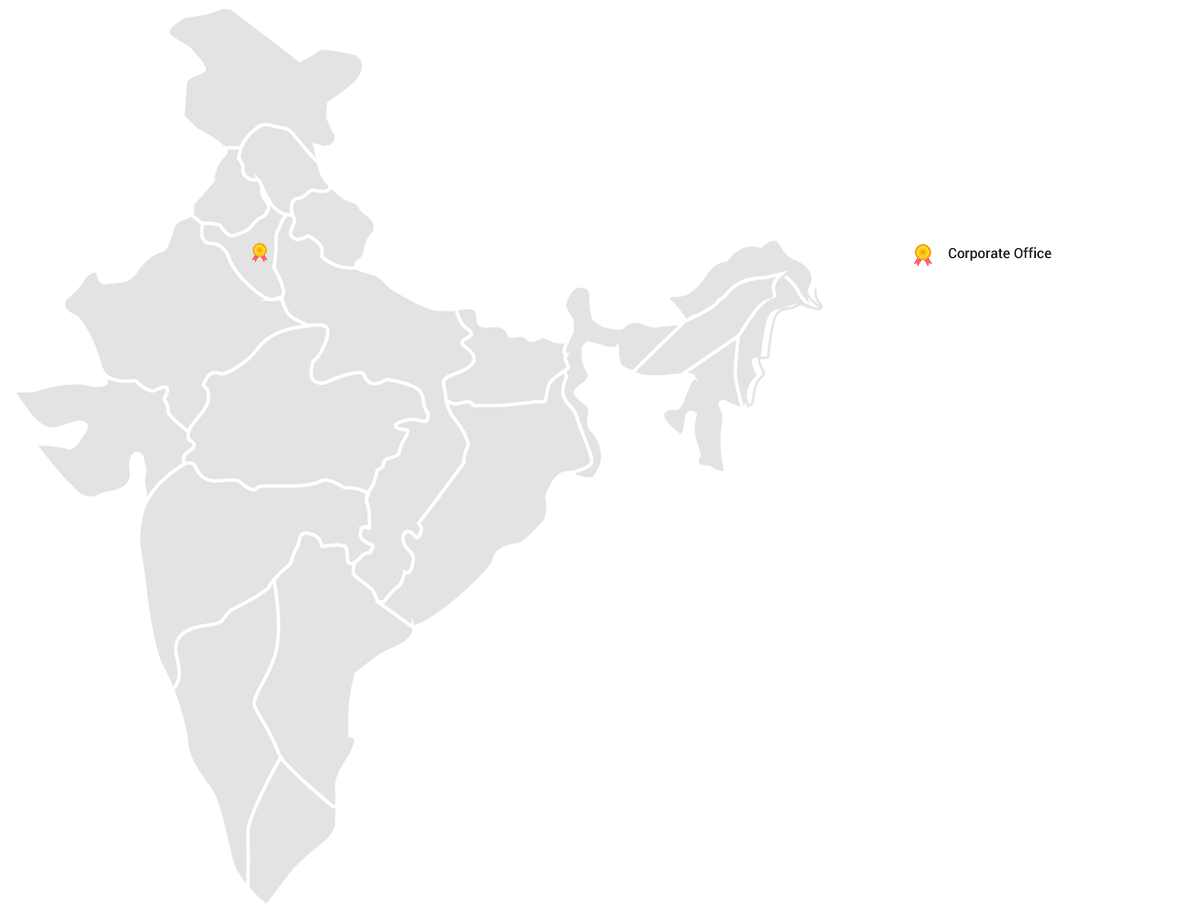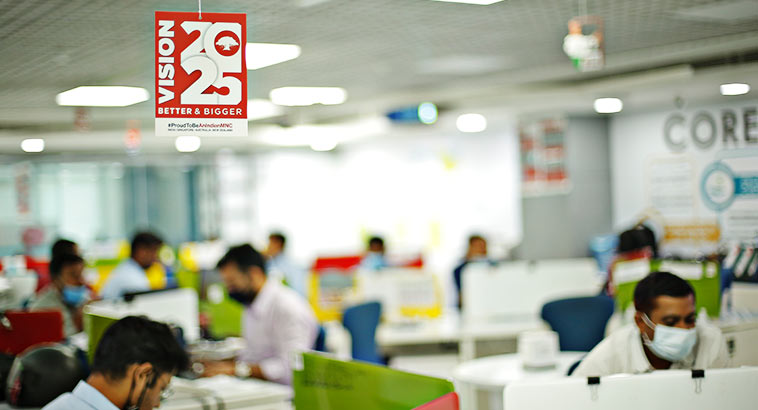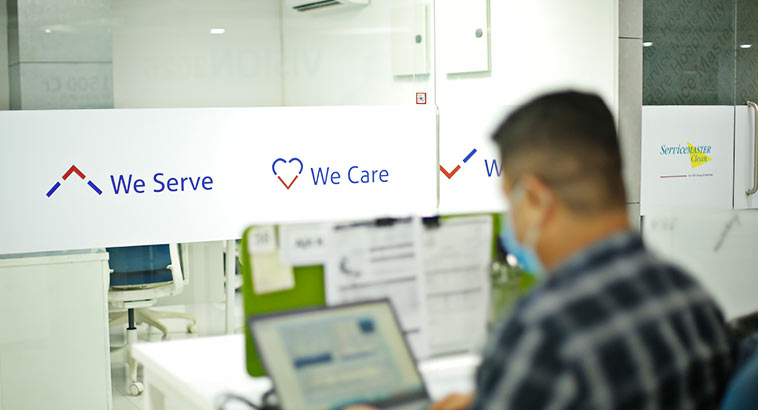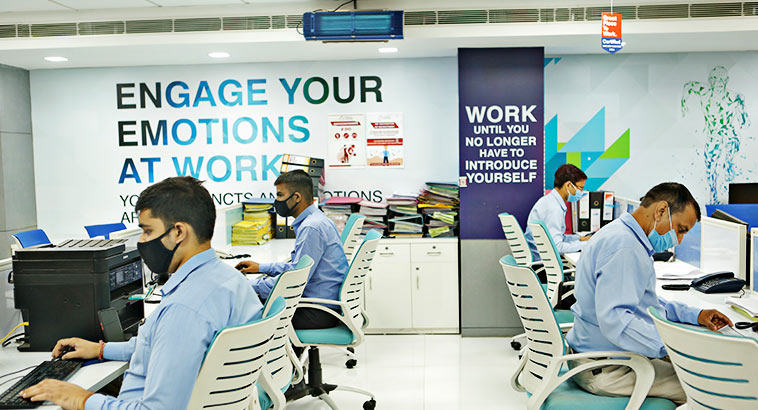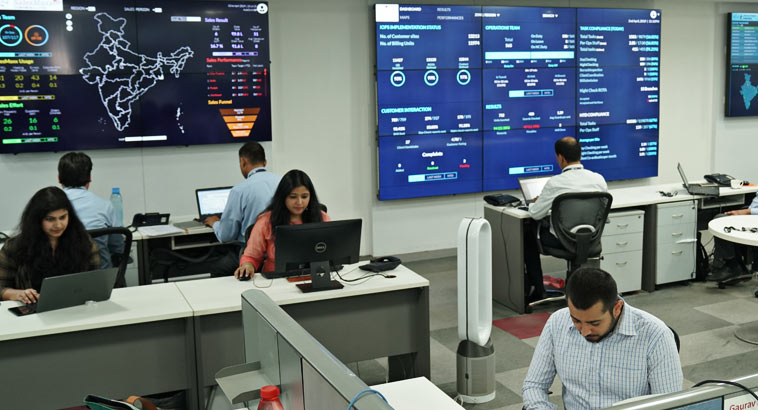 Career Opportunities Join our team
At the SIS Group, we believe that human resource is the most valuable asset of the company.
Join Now
News & Media
Over the years, we have gained deep insights about ourkey markets India and Australia