SIS – The Indian Multinational with footprints in

Australia, Singapore, and New Zealand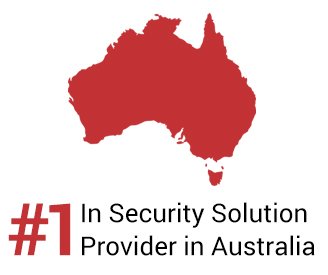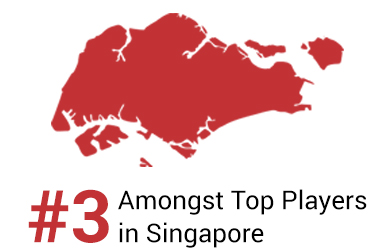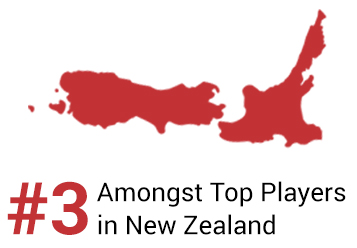 In Australia, SIS Group operates MSS Security which is #1 in the country, and Southern Cross Protection – SXP – a ninety-year-old security company.
MSS Security offers a full range of security services across all market segments in every state and territory of Australia. The company delivers customized safety and security solutions to various facilities mainly on the back of providing ad-hoc guarding and patrolling services to bot the government and private customers. The security officers provide a visible security presence, using a broad range of skills, from general guarding to highly specialized security roles.
SXP is one of the oldest and the largest mobile patrol companies in Australia. It is present across 32 branches and has the experience to deliver a range of dependable solutions including 16,000 security patrol visits each night, loss prevention solutions, alarm monitoring. More than 2700 highly capable staff delivers precision risk management technologies and sophisticated coordination capabilities applying intelligence across Australia.
In Singapore, the group has Henderson Security Solutions . It is among top 3 in the country and a premium security solutions provider with over 200 sites in Singapore.
With over 15 years of experience, Henderson, undertakes Concierge Services, Security Manpower Solutions, Smart Facility Management, and Security Consultancy. The customer segments include residential condominiums, public transport, and commercial spaces, with venturing into patrolling services and remote monitoring.
In New Zealand, SIS Group operates Platform 4 Group Ltd.. which is among the largest in the country. It provides event services, security patrols, alarm monitoring, and commercial guarding in malls, shopping centers, and loss prevention, as well as on-site guards, hospitality, and commercial/industrial sectors throughout New Zealand.
0
%
CUSTOMERS ASSOCIATED FOR 5+ YEARS



Security
guards/officers




Fire
suppression




Perimeter
protection




Rowing and
mobile patrols




Closed-circuit
television




Armed
guards




Maritime
security




Command and
control center




Alarm
monitoring




Intrusion
detection




Firemen




Aviation
security




Paramedic and
allied health




Access control /
entry automation




Fire
detection
Our Group Companies in
Security – International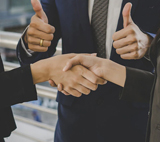 Customer Retention
SIS International's top 10 customers have been with the group for over seven years because of superior customer service.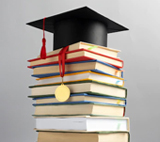 Well-trained Teams
The patrol teams are adept at handling various types of cases, with quick response and control.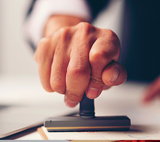 Qualified Leadership
A stable, high- calibre and experienced leadership team has helped in deep customer engagement over the years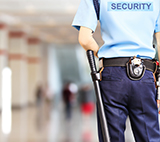 Deep Expertise
The security guards are well equipped to handle specialized services such as at airports, sporting events, and mobile patrols.

We would like to praise SIS for there uninterrupted and commendable services
SBI Bank

Thanks for the security support received during this unprecedented lockdown situation of managing COVID-19
Accenture

We appreciate the efforts and security support that we are getting from SIS
Amazon

We appreciate the effort taken by SIS to keep the clients safe and ensure the routine goes smooth
Honda Motors

It's heartening to note the proactive approach you as a team are taking to keep in control of the situation
IndusInd Bank